Property News
How to make the most of Sydney's school zones when buying property
Sat February 25, 2017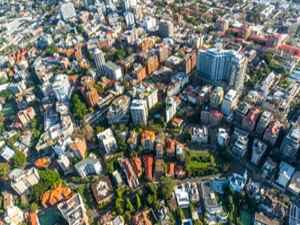 There is a plethora of different facets to consider when buying a house, and many of these have nothing to do with the physical structure. Shrewd buyers - whether they're looking for a home to live in or a long-term investment - will consider the surrounding neighbourhood and local amenities, as these can play a large part in determining the value of real estate. For example, close proximity to parks, cafes and public transport hubs make an area far more desirable than others without these same features.
The single biggest influence on a suburb's value is school zones, and in this article we'll take a look at why that is, and how families and investors can make the most of high-performing schools to see positive gains on the value of their property.
Being located in a well-regarded zone adds value to property.
The importance of school zones
For families, the primary benefit of being located in a good school zone is that children may receive a higher quality of education than in other areas. All parents want the best for their kids, and keeping local schools in mind when looking at properties helps to ensure a stress-free decision later on when it comes to choosing a primary or secondary institute. Sydney is blessed with plenty of great schools, with zones located in different price brackets to suit different budgets.
Additionally, being located in a well-regarded zone adds value to property. More importantly, this value typically increases over time, especially in a city like Sydney where there is high buyer demand and not a huge amount of readily available stock. The most recent Domain School Zones Report breaks down the gains from 2015 to 2016, and provides an interesting look at just how financially beneficial buying in a good zone can be.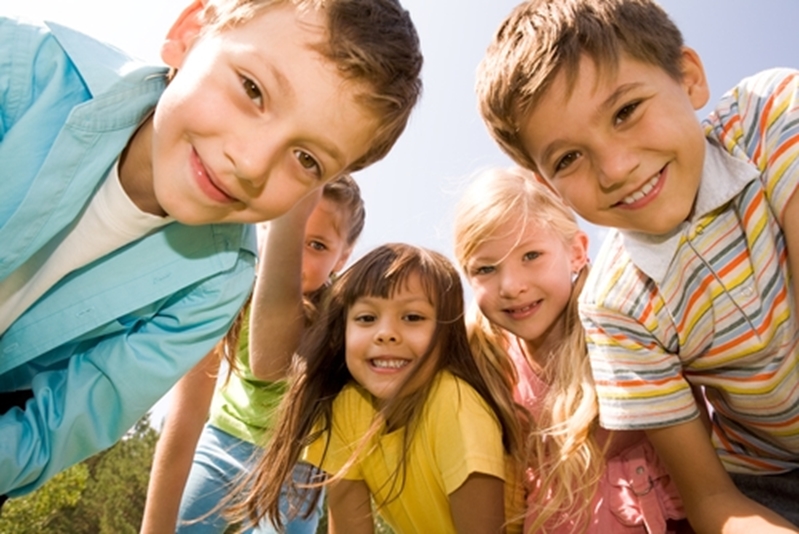 School zones and increased value
The biggest takeaway from the Domain report is that certain school zones have seen some very impressive increases in property value. In fact, the top 10 performing zones all saw a rise of at least 20 per cent over 2015's average sale prices. The highest performing over the measured period was Neutral Bay Public School, which saw a whopping 31.4 per cent jump, from $1.96 million to over $2.5 million.
Speaking about the data, Domain's Chief Data Scientist Nicola Powell summarised: "We know from anecdotal feedback from both agents and parents that a desirable school zone can influence prices by up to 10 to 15 per cent. The school catchment helps determine the type of life you're going to live, your commuting time and the education for your children, so it's understandably something people will pay more for."
This upwards trend is set to continue, so how can buyers get the best gains without having to pay high prices that are outside their range?
Buying in valuable suburbs is a great way to get in on the ground floor of an investment that will continue increasing in value.
Identify school zones on the up
If you're looking to get into a high-performing school zone without having to spend more than you'd like, Domain's data presents a few interesting examples of areas that are on the way up. Many of these - including Thomas Acres Public School, Lake Macquarie High School and Granville Boys High School - still have average prices below the million mark, but if the pattern of growth continues that could quickly change.
Buying in these suburbs is a great way to get in on the ground floor of an investment that will continue increasing in value. For young families, the benefits are twofold, as they can get onto the property ladder at an affordable level, but still expect decent growth over the coming years.
For more information on how to make sure your next property purchase is a smart one, contact Laing+Simmons today.